Team Leader Interview Questions That You Must Prepare
A team leader acts as a supervisor for his team members. He is responsible for improving their productivity to achieve goals. In general, appearing for an interview is challenging. But as a team leader, it is even more complex. You have to prove to the interviewer that you are capable of motivating your team members with recognition as well as constructive feedback. As a result, answering team leader interview questions can be tricky. You have to showcase your leadership skills and come across as someone who is not hesitant to take difficult decisions.
Even though you can't guess which questions you will face in your interview, you can still go through the most commonly asked team leader interview questions and prepare for it.
What methods have you applied to motivate your team?
As a team leader, it is your responsibility to keep the team spirit high. You can explain whether you are more inclined towards a formal approach or a relaxed approach. The formal approach includes giving bonuses, selecting the employee of the month, giving constructive feedback, etc. In contrast, a relaxed approach is all about organizing fun team events, maintaining a friendly relationship with your team, etc.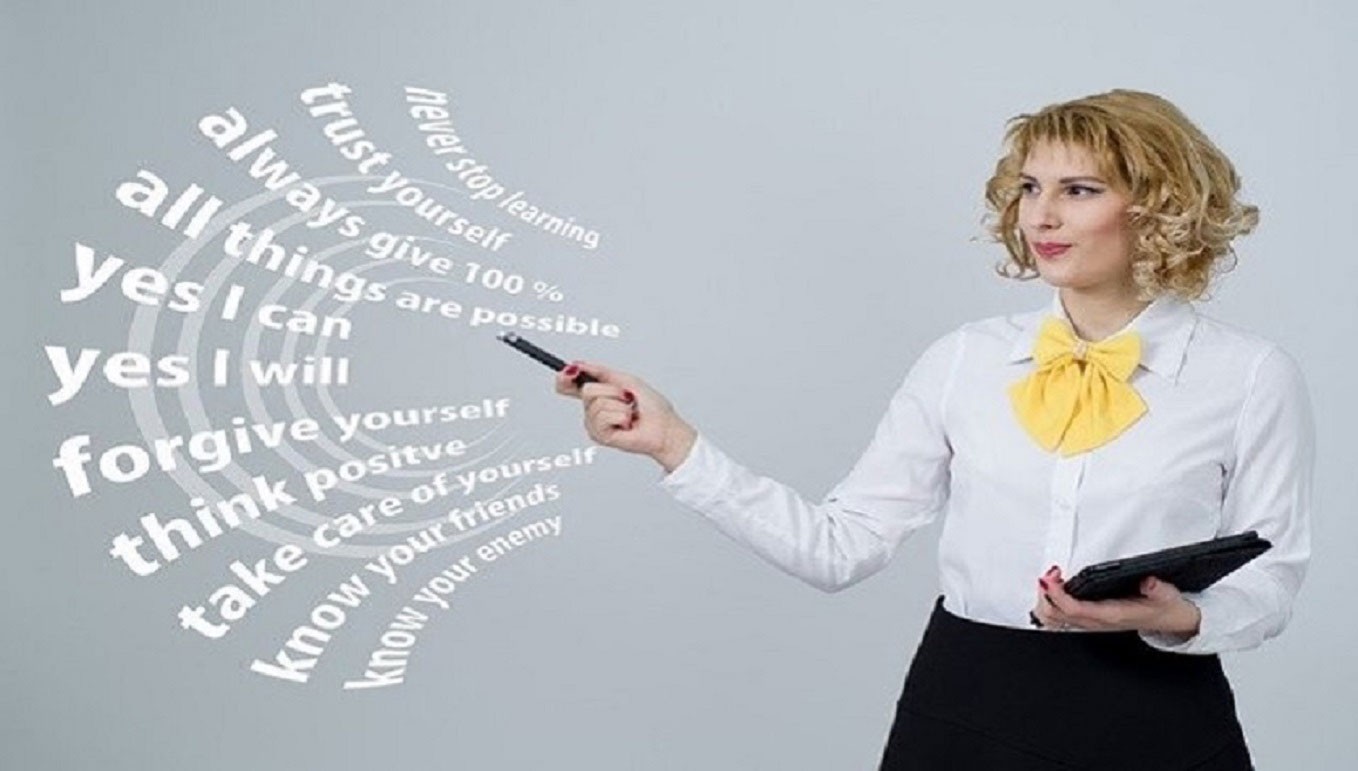 How would your colleagues describe you?
This is one of the most frequently asked team leader interview questions. The reason behind asking this question is to judge how you view yourself. The key is to remain honest. Don't make things up or say anything that could be a lie. Your interviewer might already have references and can easily catch onto it. If you are unsure about what to say, reflect upon the job description and see if you can include any of the required qualities in your answer.
What are your preferred methods of communication?
It is crucial for team leaders to establish a clear communication path between themselves and their team members. Take a moment and recall how you usually communicate with people on an everyday basis. Is your preference a long phone call, an email, or arrange a face-to-face meeting? Explain the reasons behind your preference. Also, try to give examples from past experiences.
How would you resolve a dispute between two team members?
This is an example of situational team leader interview questions. By asking such questions, interviewers like to judge the capability of a candidate by putting them in situations they might face during work. The most common theme in such questions is resolving conflicts. Explain to them how you would listen to both parties before coming to a decision. Moreover, tell them how you understand that conflicts between two individuals affect the whole team and you will not hesitate to make quick decisions and stand by them.
Talk about a project where you led your team to success.
Another type of team leader interview questions that you might face will revolve around your past experiences. Take some time to think about your most successful project, preferably the one where you overcame a huge obstacle. This is the perfect opportunity to describe how you worked it out and achieved success by overcoming the difficulties in your way. Most importantly, talk about your key role in achieving that success.
Do you use any particular tools in leading your team on an everyday basis?
A major part of your job as a team leader is to collaborate with your team, set deadlines, delegate tasks, etc. Therefore, keeping track of everything can get slightly overwhelming. There are plenty of online tools that can help to keep track of timelines, goals, productivity, etc. Explain the tools that you have used in your past experiences and also talk about the reasons behind choosing a particular tool or online platform.
What are some of the challenges you have faced as a team leader?
The team leader has to identify the problems in the functioning of the team and make efforts to correct them. He has to bring each employee on the same page. This can be difficult when you are dealing with a bunch of people because each individual is different. Talk about the challenges you might have faced in your previous teams, like lack of interest to work, difficulty in moving on from conflicts, etc. Mention how you tackled these challenges and what you learned in the process.
How do you handle stress and pressure?
The role of a team leader is not easy by any means. You are responsible for not only your work but the work done by your entire team. Safe to say this job comes with its set of pressure and difficulties. The best way to answer such questions is by giving examples of those situations where you handled pressure in your previous job role. Be as vivid as you can be. This will help the interviewer get a clear idea of the kind of situations you have handled in your past.
Do people usually agree with you? How do you make it happen?
This question is to test your convincing skills as a leader. It is not necessary that every member of your team agrees with everything you say. You can answer this question by emphasizing on the fact that whenever you propose something to the next person, you ensure to be absolutely positive about it first. And then you convey it in a way that shows how this proposal will be beneficial for that person as well. For example, before assigning a project to an employee you explain to them how working on it will be beneficial for them.
What are your biggest strengths and weaknesses as a leader?
This is a very frequently asked question in team leader interviews. Don't hold back in describing your strengths as a leader, this is what will sell you as the perfect candidate. Things like "communicate easily with people", "work well under pressure" are good examples of strengths you should have as a team leader. For weaknesses, try not to be too critical. Describe your weaknesses and follow it by explaining how you are working on overcoming them.